february 3-5
Applications
have
now
closed!
See
you
at
the
hackathon
:)
Welcome to HackSC
socal's flagship hackathon
Located in the heart of sunny Los Angeles, based at the University of Southern California, HackSC brings hundreds of hackers, designers, and visionaries from all across the world together for a weekend of innovation, connection, and education. Engage in workshops, listen to speakers, and create relationships that can last a lifetime with students and professionals who love to build. Come hack with us!
Around the Globe
As the world begins to recover from a global pandemic, we've discovered how interconnected our planet has become. HackSC's theme for 2023 asks participants to consider our global communities, be it the economy, social media, humanitarian issues, and even beyond the globe.
Verticals
Click on any card to learn more about each vertical
Global Connections
Expanding your World Wide Web
Global interconnectivity is essential to all spheres of our modern lives, from social media to travel. Projects in this vertical should highlight and improve our global connections.
---
In what ways can you help connect people worldwide?
Global Impact
The World is in Your Hands
The past few years revealed humanity's goodwill, with people worldwide helping one another in trying times. Projects in this vertical should make a global impact, one that will provide aid to fellow humans around the globe.
---
How can you be the change you want to see in this world?
Global Economy
Money Makes the World Go 'Round
Global economies are now a part of a larger multifaceted and growing network. Projects in this vertical should contribute to the global economy, reflecting a spirit of enterprise and innovation.
---
Can you re-imagine how we spend money?
Beyond the Globe
Shoot for the Stars!
At HackSC, the sky is not the limit. Projects in this vertical should look beyond our planet and into the cosmos, contributing to space exploration.
Solution Challenge
Building Up Our Local Community
The Solution Challenge aims to mobilize our hackers' potential to aid our community by tackling issues that local nonprofits face with technological solutions. The winners of this challenge will be awarded a prize to make their project a reality that our partner nonprofits can implement.
Featured Speakers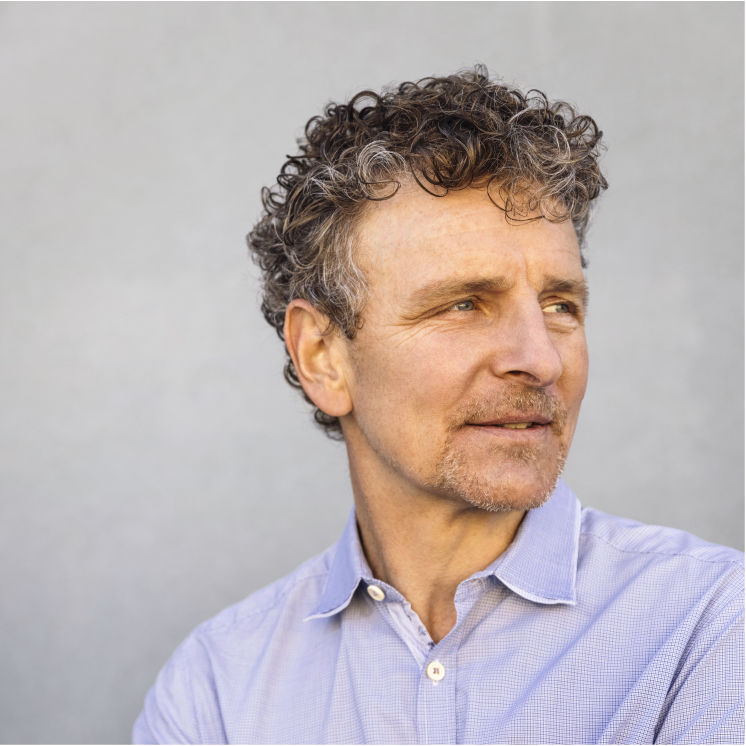 Michael Hovarth
CEO and Co-Founder of Strava
Michael Horvath is CEO and Co-founder of Strava, the leading subscription platform at the center of connected fitness, with more than 100 million active people in 195 countries. The platform offers a holistic view of your active lifestyle, no matter where you live, which sport you love and/or what device you use. Prior to Strava, Michael co-founded Kana Software, an enterprise software firm, and was the CFO and VP of Operations at GlycoFi, a biotech company. He holds a Ph.D. in economics from Northwestern University and an A.B. in economics from Harvard University where he was men's lightweight crew team captain. In his former life, Michael was an economics professor at Stanford University and an entrepreneurship professor at the Tuck School of Business at Dartmouth College.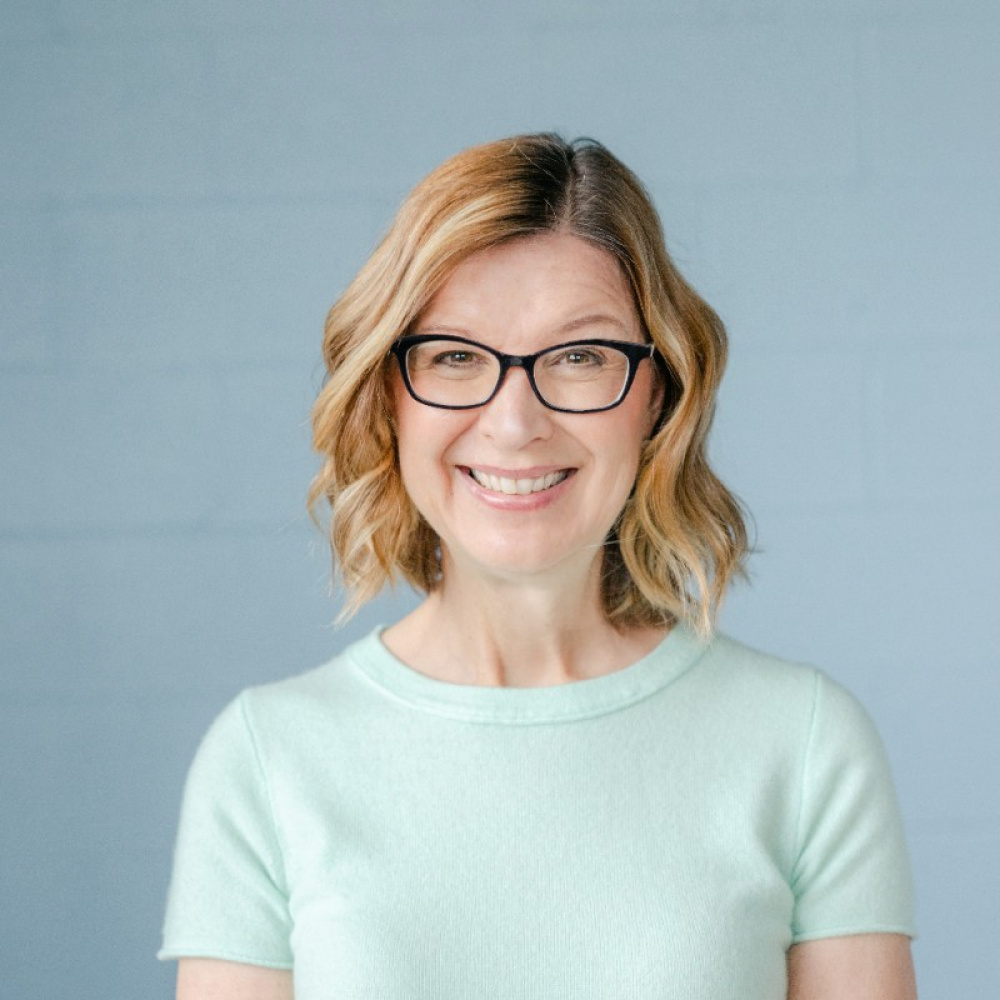 Cammie Dunway
ex CMO of Duolingo, ex CMO of Yahoo!
Cammie Dunaway is an American marketer and one of the lea. Dunaway holds a Bachelor of Science in business administration from the University of Richmond and an M.B.A. from Harvard Business School. She was the Chief Marketing Officer (CMO) for Yahoo! before joining Nintendo of America in 2007 as the company's executive vice president of sales & marketing. Before retiring, Dunaway served as the CMO of Duolingo for 4 years.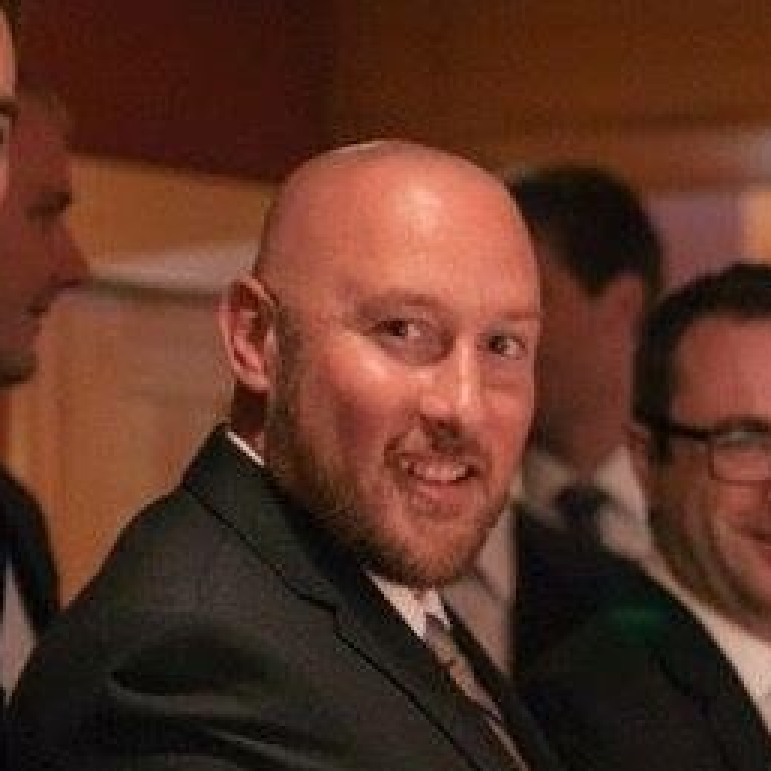 Matt Paterson
Co-founder of The SpaceLab
Matt Paterson is a machine learning engineer and a co-founder of The SpaceLab, a 501c3 nonprofit dedicated to providing real-world work experience to students and early-career tech professionals, with a focus on promoting the intersectionality of people of color, women, and folks from the LGBTQ community. Through working in cross-functional teams, SpaceLab participants build transferable skills in areas such as UX/UI Research and Design, Front-end software development, Data Science, Machine Learning, API Development, WebGL 3D Graphics development, and Backend Software Engineering. Several of the SpaceLab participants have already moved on to work at places such as Microsoft, Google, and IBM as well as many other companies. Matt's goal is to secure funding for the SpaceLab in order to fulfill the financial side of its mission statement, and to help participants at the SpaceLab to build an interactive Exoplanet Discovery Application using data from NASA. The SpaceLab also promotes other skill areas including Marketing, Digital Analytics, and Creative Content such as Blogs and Podcasts. Check out http://SpaceLab.space to learn more.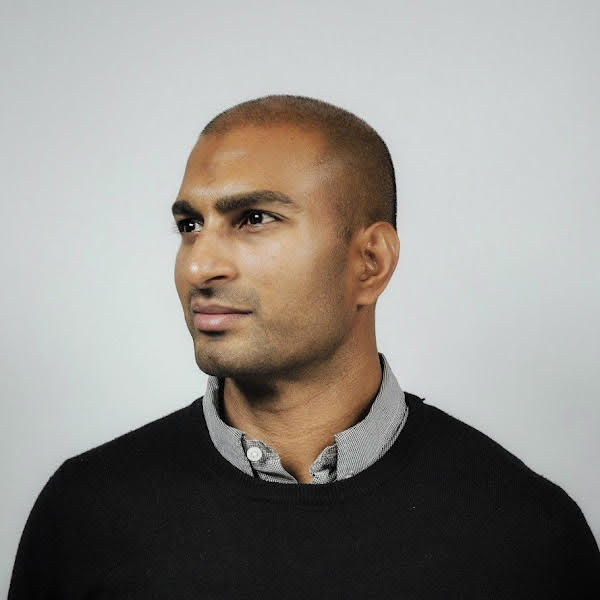 Neil Davé
Founder and CEO of Tidal
Neil is the Founder and CEO of Tidal, an AI and robotics company within Google X that is building a platform to sustainably use the ocean to solve some of humanity's biggest challenges - from regenerative food production, to renewable energy, to decarbonization and climate change. Prior to Tidal, Neil led strategic partnerships, product and go-to-market strategy for Wing, Alphabet's autonomous delivery drone company and is responsible for starting OpenSky, Wing's air traffic management platform. Before joining X, Neil held a number of leadership roles in Finance, Consumer Hardware, Product Management, Strategy and Operations at Google over the course of 8 years. During that time, Neil also built and launched start-ups external to Alphabet focused on next-gen communications, ecommerce, and the gig economy, all aimed at using advanced technology and systems thinking to solve complex, multifactorial problems. In addition to his work at X, Neil advises start-ups and mentors founders for First Round Capital and Sustainable Ocean Alliance.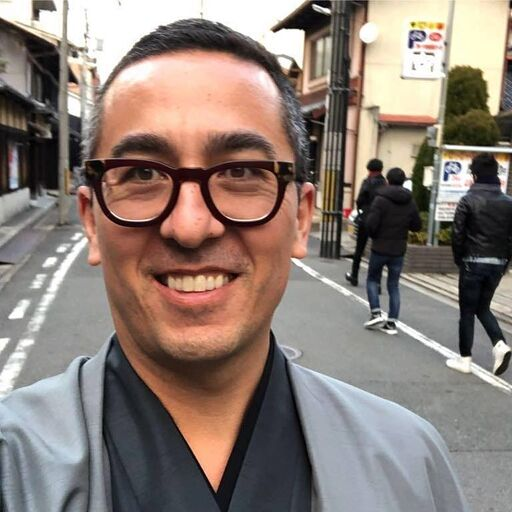 Mark Hull
Chief Product Officer at GoodRX
Mark Hull is the Chief Product Officer at GoodRx where he leads the product strategy and management of the company's products and services. Throughout his career, Mark has focused on making the world more open and connected through the creation of social products that bring people together. Before joining GoodRx, Mark was the Senior Director of Product Management for Facebook's Creation team, leading the production experience of News Feed, Stories and Reels, the primary online destination for more than 2 billion people. Prior to Facebook, Mark was the Senior Director of Product Management for LinkedIn, leading its Messaging products. Mark started his career at Yahoo, creating the company's first community and social networking products. Mark has an MBA from UC Berkeley's Haas School of Business and a BA Journalism from Pepperdine University. GoodRx is a leading consumer-focused digital healthcare platform. Our technology delivers strong savings, trusted information and access to care to make healthcare affordable and convenient for all Americans. Since 2011, we have helped consumers save over $40 billion and are one of the most downloaded medical apps over the past decade.
FAQs
404: Question Not Found
Please email us at team@hacksc.com if you have any questions that we haven't mentioned here! We'd love to hear from you.